How do I access my order receipt?
Thanks for purchasing an order with one of the Written Word Media sites! Now that your order has gone through, you might be wondering how to retrieve your receipt and review all of your order details. Thankfully, this process is pretty straightforward. Follow these steps to access your order receipt:
1. Log into your Written Word Media Author Account at this link.
2. Once you're logged in, you'll be able to find a tab under your Author Account dashboard that's called "Orders". Click on that button.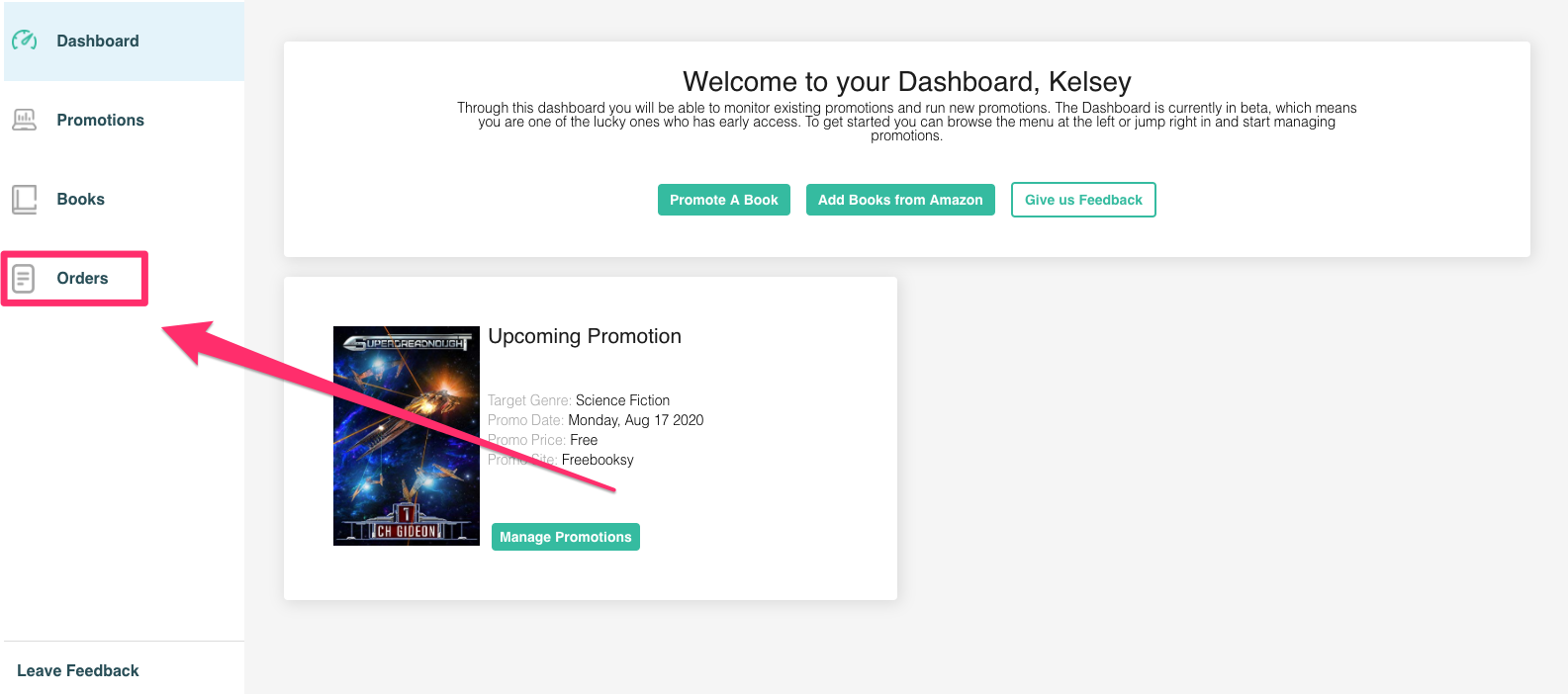 3. Once you've opened up "Orders," you'll be able to see all past orders – both completed and/or refunded – that you have made with Written Word Media's brands.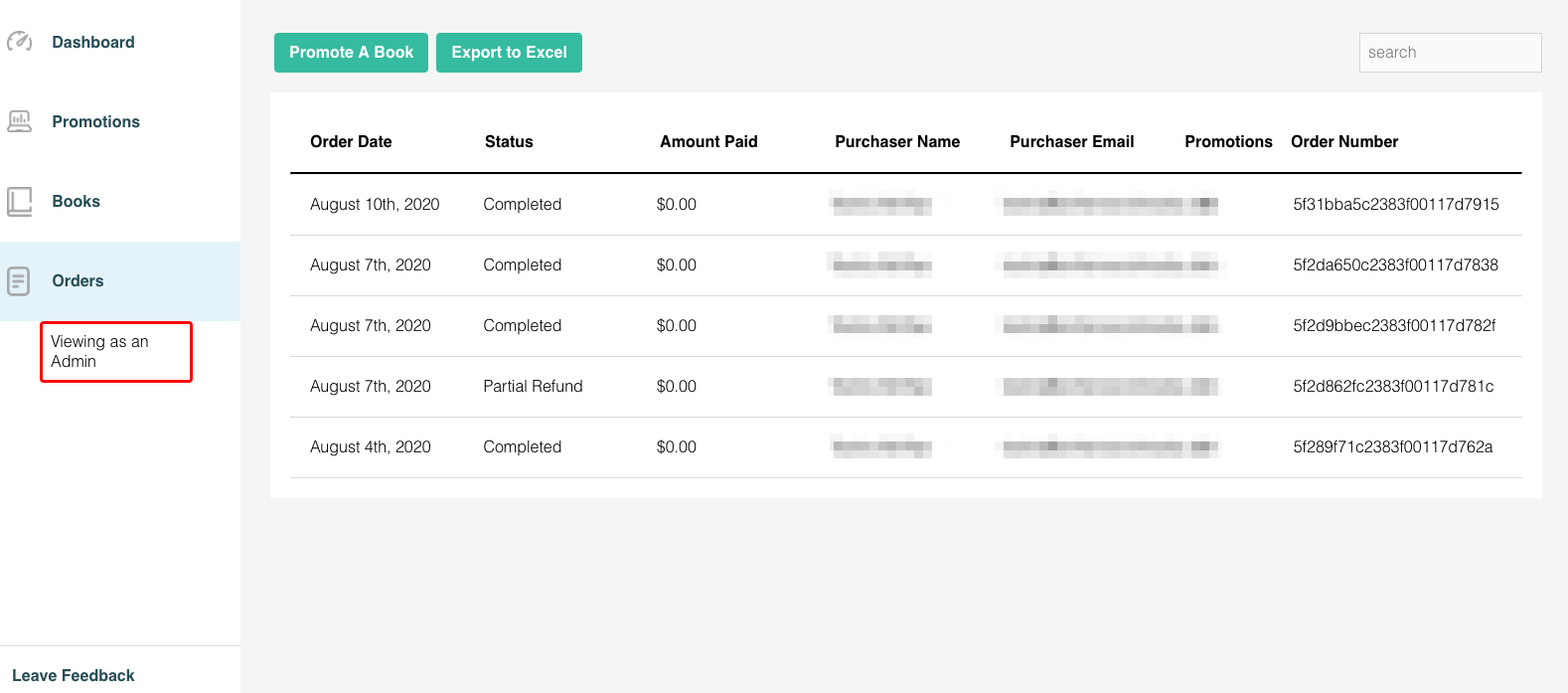 4. Click on the individual order for its full receipt and details.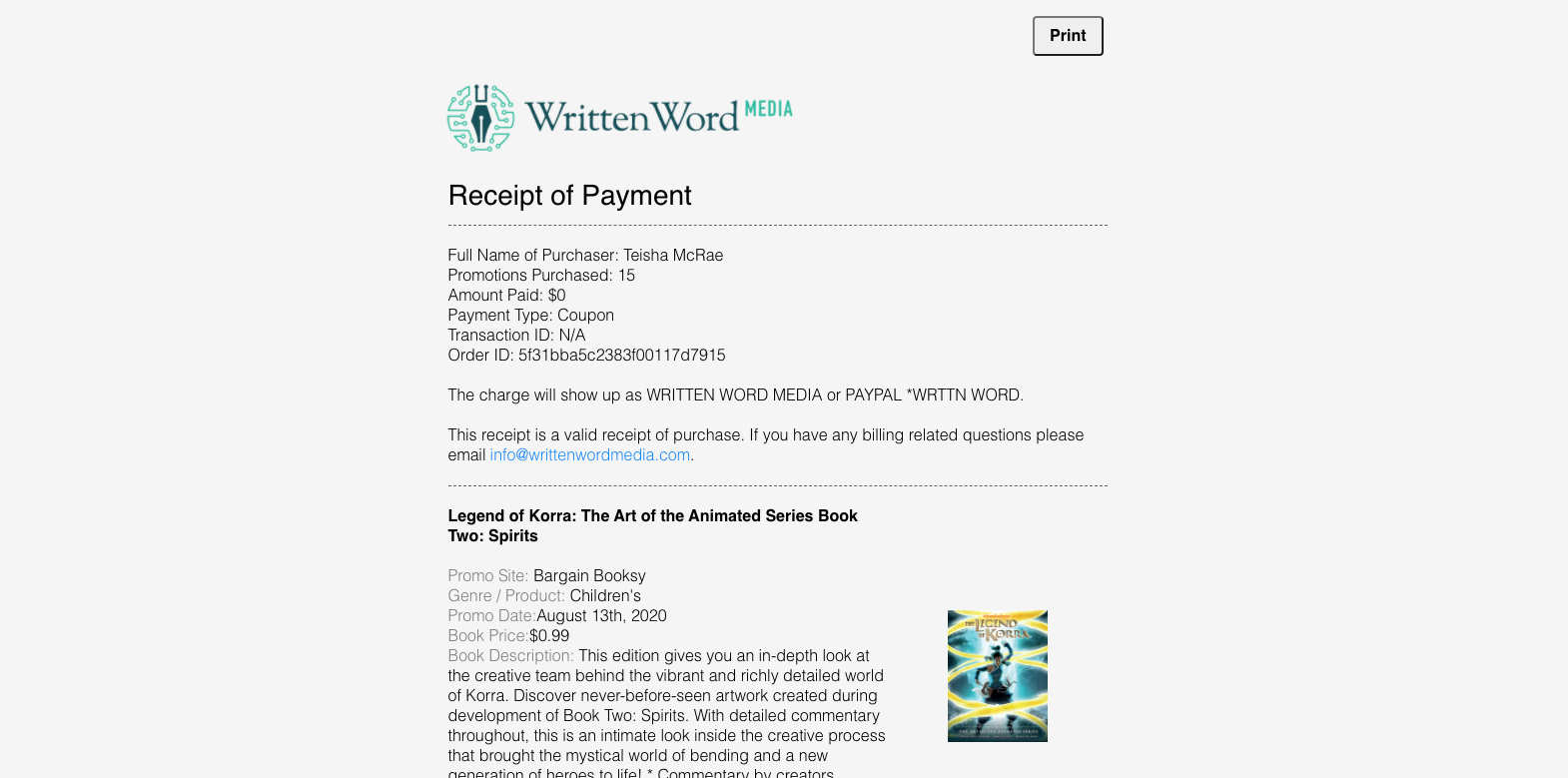 5. As you can see in the screenshot above, your receipt will include full order details like amount paid, payment type, transaction ID, and more. You will also be able to see the full number of books in your order by scrolling down.
6. Need to print your receipt for personal records? Click on that handy dandy "Print" button in the upper righthand corner.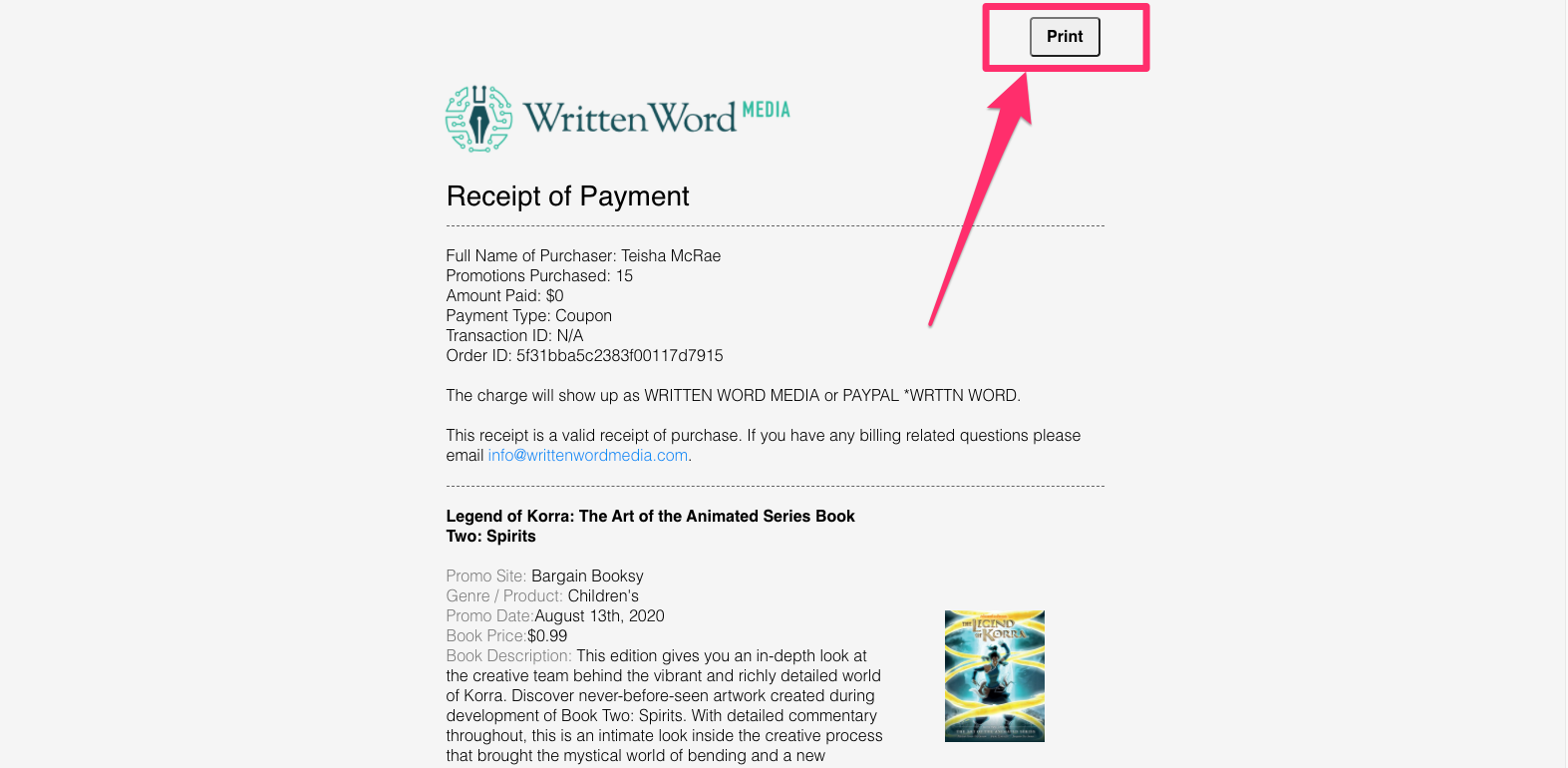 ---
---